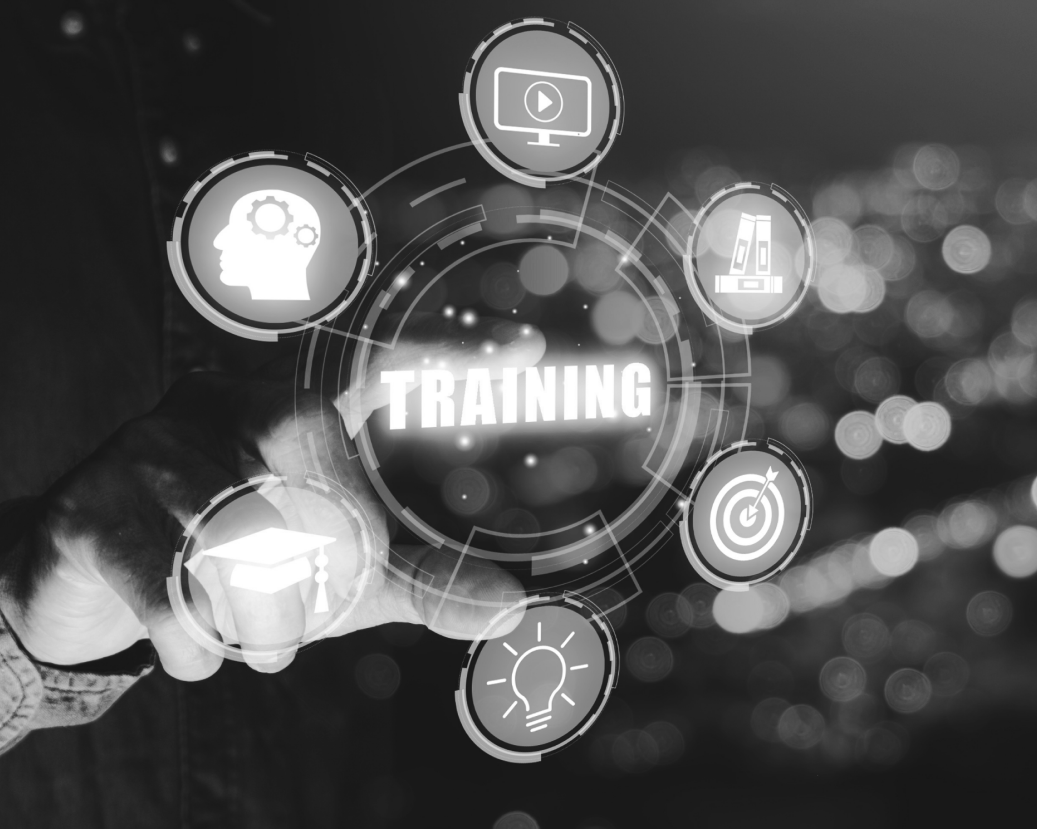 Digital Transformation Training Service
Our digital transformation training service helps you adopt the best practices used today to drive your teams' potential and optimize the growth and performance of your business.
Why Use Digital Transformation Training Programs?
Digital transformation training programs have become essential for acquiring the skills needed to use new technologies and tools. Your employees must be properly trained to use them effectively.
Minimize the Risks Associated with Digital Transformation (Cybersecurity, Compliance with Standards, Software Adaptability, and Technology Mastery)

Properly Plan the Digital Transformation within Your Company

Reduce Costs and Ensure a Return on Your Investment

Maintain Your Competitive Position in Your Market
The Benefits of Beslogic's Digital Transformation Services
• Get a Personalized Training Program Built for Your Business Needs
• Benefit from Our Team's Flexibility (Schedules, Training Platforms, Availability)
• Have Access to Different Expertise within Beslogic and Collaborate with Experts that Match Your Training Needs
• Save Time With Beslogic Training and Avoid Errors in Your Digital Transformation Process