Our Value Proposition
Fueled by 15+ years' experience,  built from a collaborative and process driven approach, we transform ideas, visions and concepts into custom solutions that solve client's unique challenges.  
With a commitment and drive to build advanced custom AI solutions, we work collaboratively with our clients to create high-performance high-accuracy
models to achieve your organization's strategic objectives, efficiently and effectively. 
Our hallmark is transparency, our guiding principles are expertise, timeliness and quality.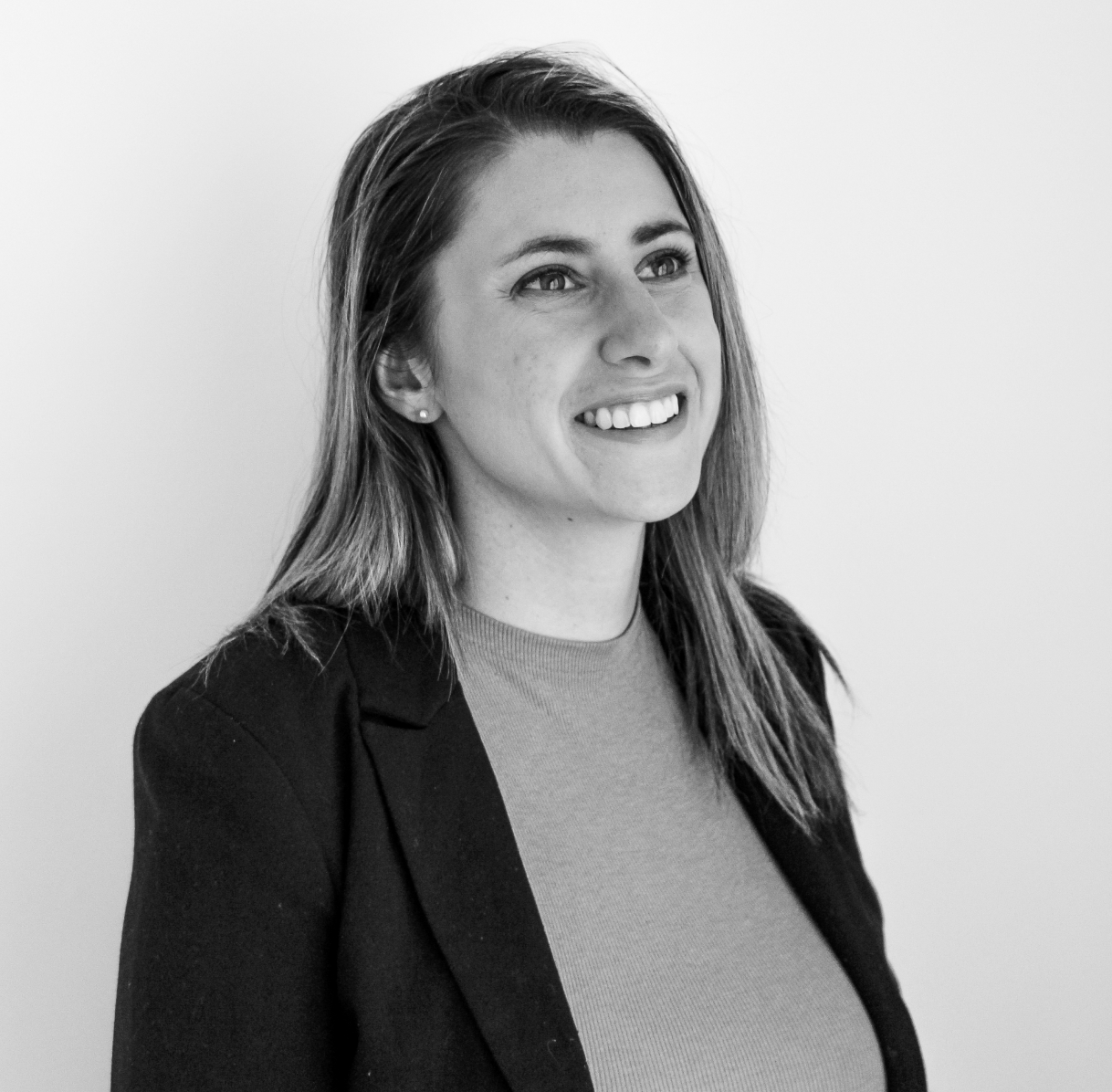 Discover a Company Culture That is All About Humans!
At Beslogic, we value an open culture. What does this mean? Quite simply, it means that every team member has the opportunity to voice their ideas and get involved at multiple levels. This allows everyone to have a real impact on projects and on our community spirit. All roles and tasks are equally important.
We Like to Do Things Differently

We have deconstructed standard hierarchical models by placing team members at the center of our structure. In this way, barriers fall and ideas flow more organically, leaving room for collaboration and innovation.

We Believe in You

In order to encourage professional growth and achievement, we have put in place an internal training program that motivates team members to propel their careers and develop their potential. Here, the interests, aspirations and passions of our employees come first. This is how we ensure the success of each project. The management team is accessible and always available to support BesTeam members and help them grow.

A Friendly and Creative Space

Our offices are located in the heart of Little Burgundy, just a stone's throw from the shops on Montreal's iconic Atwater Street. We like to get together for all kinds of activities: lunchtime picnics, video game nights, 5@7 at the best restaurant on the corner...
Authenticity

Authenticity reigns as much within our team as it does in our relationships with our clients. Here, we tell each other the real things, in the spirit of empathy, collaboration and growth. Everyone is free to be themselves and to express their ideas. Listening with intent is of the utmost importance.

Fun

At Beslogic, fun is our watchword (and it's probably the only watchword we give). For us, nothing is more important than having fun while working in a dynamic environment. Happiness and complicity are central.

Empathy

The value of empathy is fundamental at Beslogic. It is the ability to put oneself in another's shoes and understand their reality. It is what allows us to enrich our relationships, both with other team members and with our clients.

Ingenuity

We want to hear ideas from team members. We encourage them to use their creative and inventive minds to better propel innovation.

Commitment

Team members are dedicated and committed to Beslogic's mission: To change the world, together, while advocating for respect and collaboration.
Our Strength Comes From the Success of Our Customers
Fadi Bishay - Director, 5G Automation Software Engineering
"Beslogic is a highly professional, dynamic and efficient team of software development experts. The team members acquire the knowledge of the mandates they are given in a timely manner and deliver complex and high quality functionality."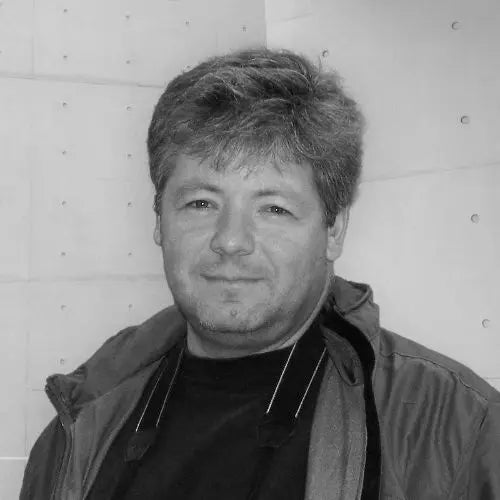 Marc Labbé - Manager, Software Engineering
"Beslogic helped us design the user interface for one of our key products. We were pleased to have the expertise, professionalism and commitment of the team, as well as their ability to deliver tangible results through high quality software."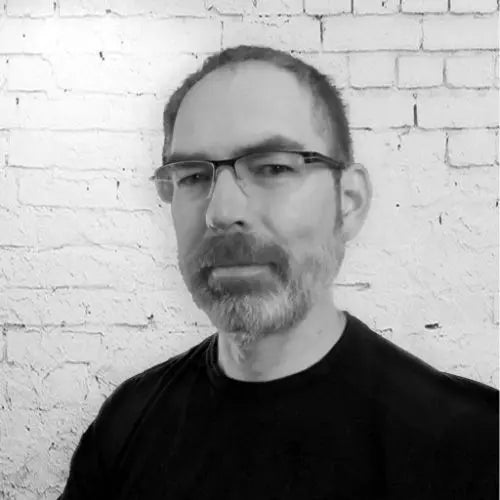 Charles Ethier - B.Sc, CIO
"We needed extra help with a challenging project, and we turned to Beslogic. With the commitment, efforts and skills of the developers, we were able to deliver successfully. We are very satisfied and look forward to working together again."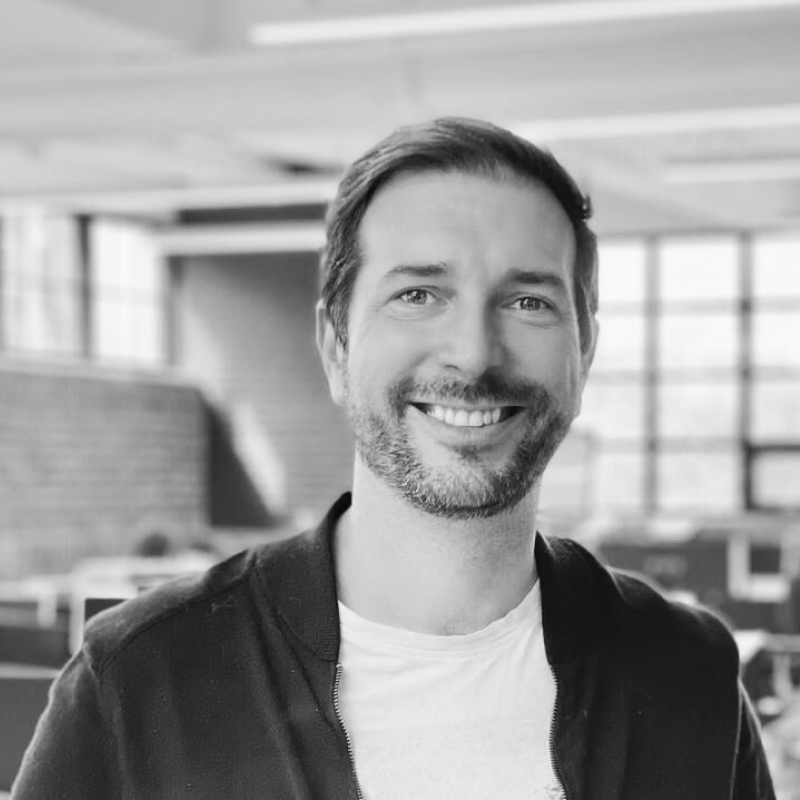 Alexandre Bouchard - CEO
"Working with Beslogic greatly reduced our risk implementing AI on our Stent platform and they unleashed a new realm of possibilities for us. They are amazing to work with and really treated us like partners."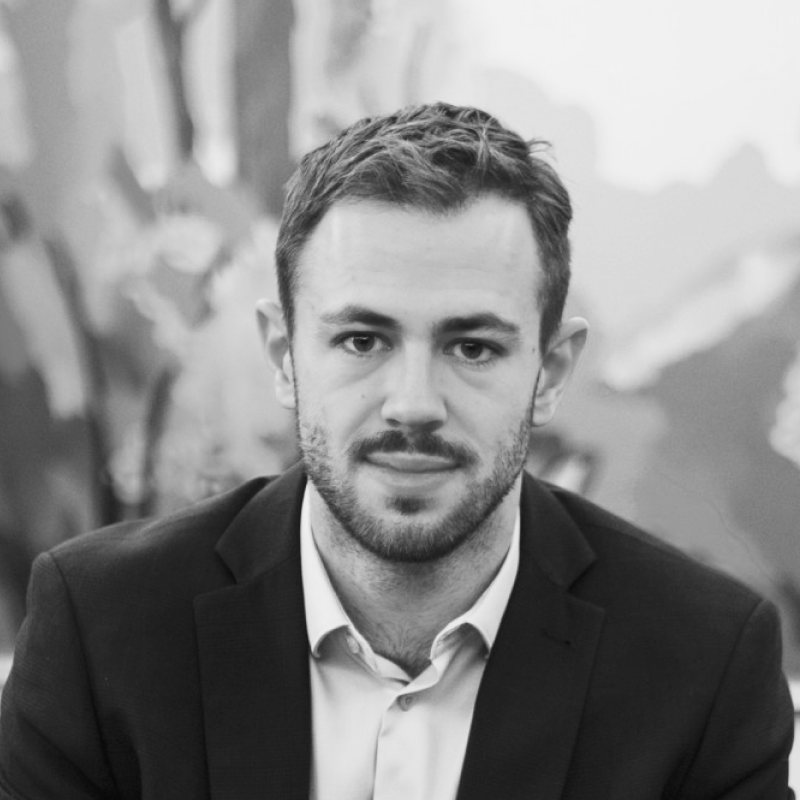 Christophe Bouchard - President
"The relationship that Beslogic builds with its clients is one of closeness and inclusion. From the beginning of our partnership, they have shown an open-minded approach, putting themselves in our shoes and demonstrating a strong understanding of our needs. This results in a personalized service and enriching exchanges of ideas. The challenges that arise never deter them, and the positive attitude they exude encourages us to face them together. They are not subcontractors, but full-fledged members of our company."
Our Tools and Technologies
Our experts have an in-depth knowledge of the different platforms available to facilitate the integration and evolution of your digital solutions. Technologies already in use can be efficiently enhanced and integrated into your existing processes. Our developers are on the lookout for the latest trends and updates, and master the tools and certifications that will propel your technological projects.