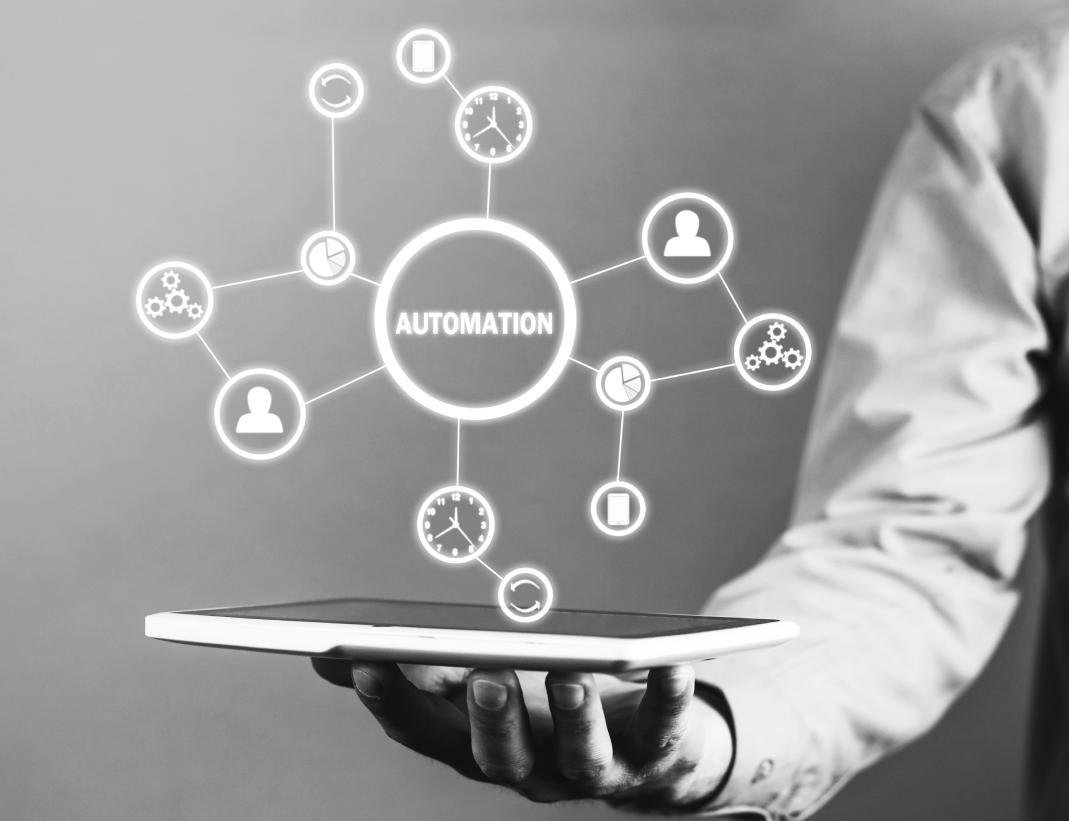 Business Process Automation
Our business process automation expertise is used to transfer some of your manual tasks to the software and AI sphere. Our team of experts begins the process with a thorough assessment of your automation needs. This allows the development of a powerful web tool, software and AI, adapted to your ecosystem and to your company.
Why Automate Your Business Processes With Custom Software Development?
Business process automation allows companies to be more efficient, profitable and competitive by reducing operational costs and time spent on repetitive tasks.
Reduce the Risk of Human Error in Your Processes

Increase the Productivity of Your Company

Focus Your Team's Efforts on Generating Growth and Revenue. We Take Care of Supporting Them with Automated Processes

Track Tasks and Maintain Control over Automated Processes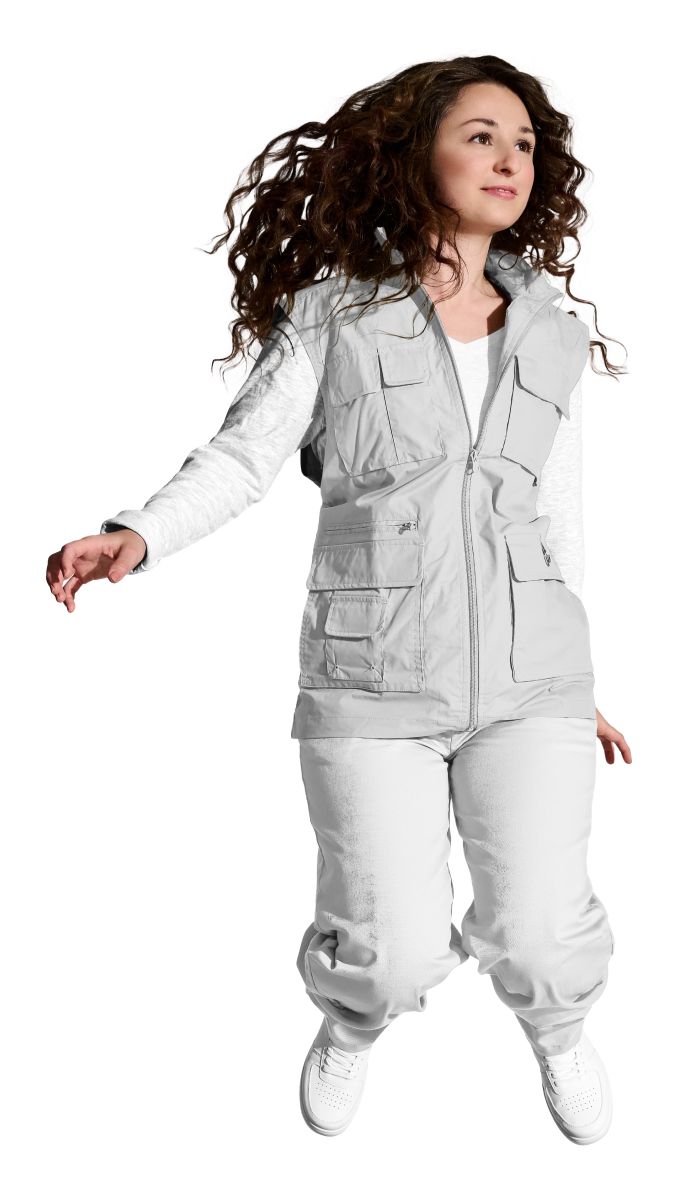 Why Work With Beslogic to Automate Your Business Processes?
• Deal with an Experienced Team That Responds to Your Needs
• Increase Your Operational Efficiency Quickly
• Maintain Your Software and Automation Infrastructure without Hassle
• Maintain Visibility, Traceability and History to Better Control and Optimize Your Project Processes