Integration of New Technologies in Your Digital Ecosystem
Do you have specific needs for an existing system that you use within your organization? Our experts help you update this system with our custom development service. We create and/or enhance software that integrates new technologies to ensure its longevity within your ecosystem.
Most Up-to-date Systems for Optimal Performance
Integrating new technologies into your business allows you to make significant efficiency gains, reduce costs and remain innovative within your industry.
Modernize Your Work Methods and Workflows With New Technologies and Gain in Performance

Get a Better Digital Reputation by Using Effective Technologies for Seo

Be at the Top of Your Game and Have Access to More Specialized Workforce With New Technologies

Reduce Your Costs With More Reliable, Stable and Less Expensive Technologies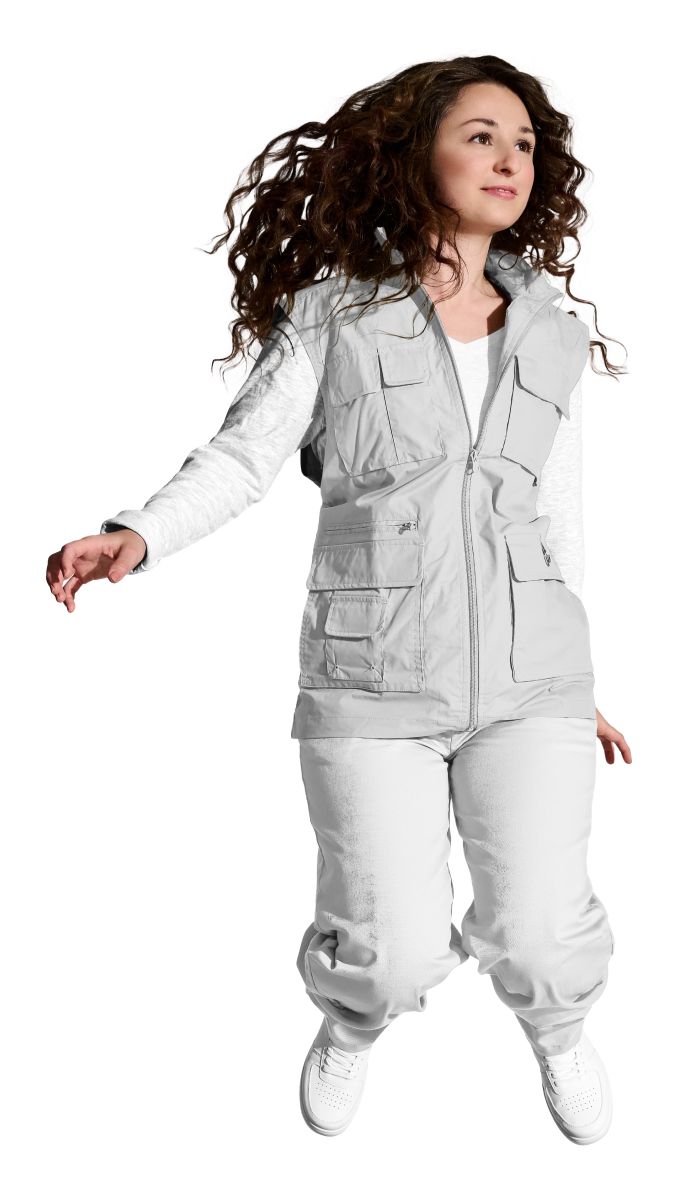 Why Rely on Beslogic to Integrate New Technologieswithin Your Business Model?
• Implement Technologies That Are More Durable, Support Your Software More Efficiently and Are Easier to Maintain
• Add New Functionalities to Your Existing Technologies to Make Them More Powerful
• Benefit From the Knowledge Transfer of Our Experts
• Reach Your Business Goals With Ease, as Our Experts Will Be Available to You From the Beginning to the End of Your Project