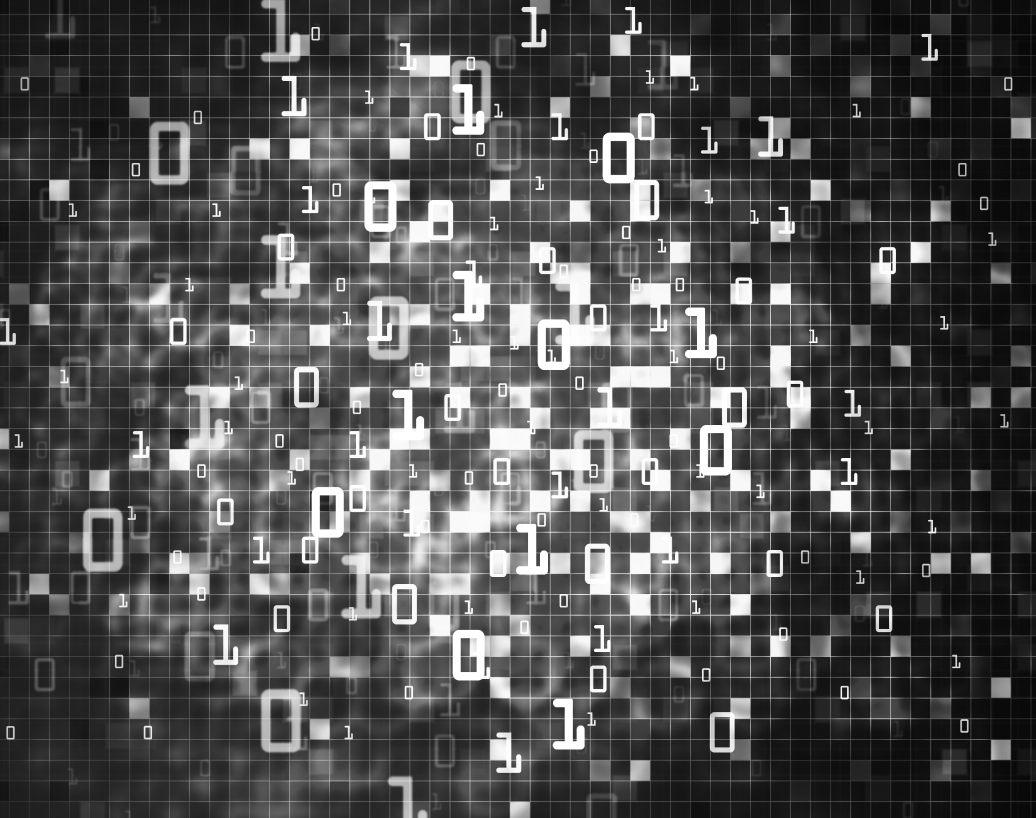 Image Enhancement
Image enhancement in artificial intelligence allows to manipulate images to improve their quality, using machine learning techniques. Our team can develop this technology according to the different needs related to the processing of your images such as restoration, colorization, generation, analysis and monitoring.
Bring Your Images to Life With Artificial Intelligence
Our technologies improve the quality of images and increase their resolution by adding pixels. For example, AI can capture images from drones or smart cars, and improve the viewing distance to detect more objects, or it can automatically enhance the quality of images on e-commerce website. The captured photos then become clearer and more detailed.
Gather Valuable Information by Accessing Defined, High-resolution Images

Optimize Image Editing Time

Improve Your Image Rankings on Search Engines and Seo

Stand Out From the Competition With Exceptional Image Quality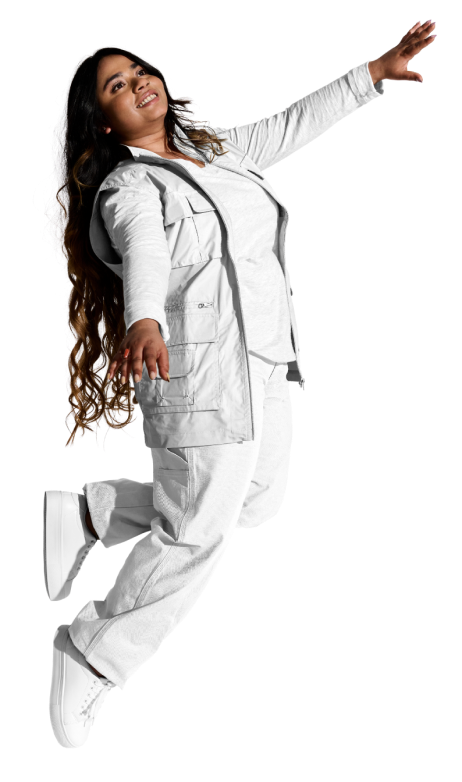 Entrust Your Images to Beslogic to Improvetheir Resolution and Performance
• Take Advantage of Beslogic's Competitive Technologies to Achieve Superior Image Quality
• Benefit From the Support of Our Experts for the Integration and Use of Your New Ai Tool
• Have Access to a Team Rich in Expertise and Knowledge on Artificial Intelligence
• Get a High Quality Image Enhancement Service for Your Business Needs