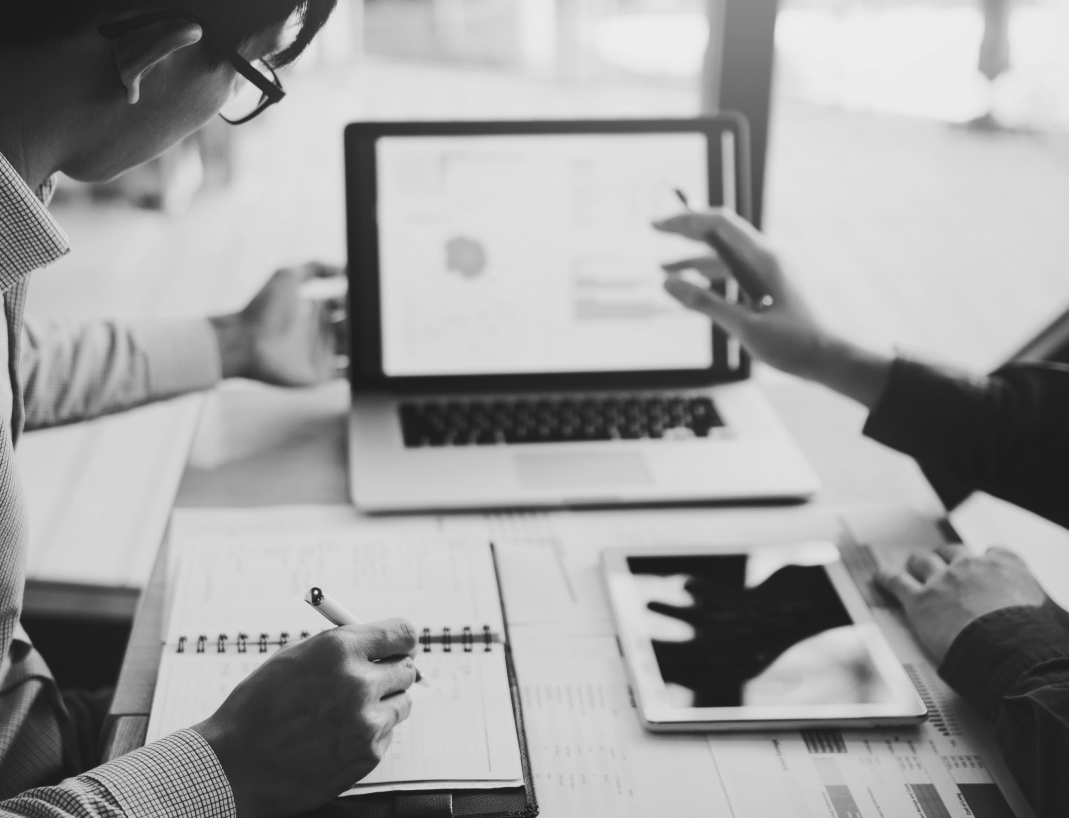 Consulting and Support Services in Digital Transformation
Our digital transformation consulting and coaching service is designed to guide you to the most efficient and cost-effective solutions for your organization. Based on your business objectives and a thorough assessment of your needs, our experts provide options that will help you improve your digital transformation and/or software development processes.
Why Use a Digital Transformation Consulting and Coaching Service for Your Business?
Your organization must adapt to technological change in order to remain innovative, competitive and prosperous in a constantly expanding environment.
Develop a Solid Business Strategy to Succeed in Your Digital Transformation

Reduce the Number of Errors and Save Time in Your Transition Process

Achieve Your Business Goals Faster

Improve Your Competitiveness in the Marketplace
Why Partner With Beslogic for a Successful Digitaltransformation?
• Have Access to a Dedicated Team That Understands Your Expectations and Needs
• Simplify the Implementation of Processes Within Your Organization With Our Consulting and Coaching Services
• Receive Concrete, Tested and Approved Change Management Advices
• Save Time and Efforts in Researching and Understanding Digital Transformation