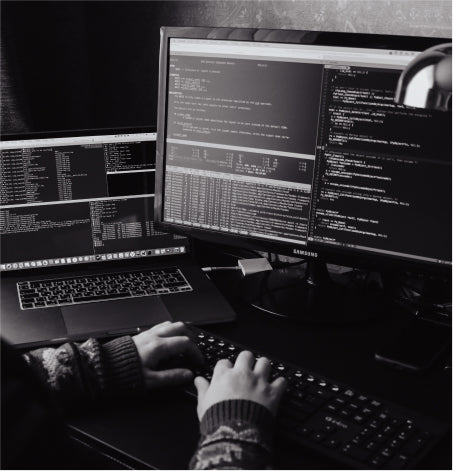 Co-development of Applications and Software
Beslogic is proud to participate since its inception, in co-development projects with renowned partners. Are you developing a software product and need extra help to reach your goals? Our areas of expertise are vast and diversified; our team will be proud to contribute to your software development and AI project.
Why Software Co-development is a Winning Advantage
Co-development allows us to develop software and AI by combining our skills, resources and ideas to create a more complete and powerful product. This approach also allows us to share development and marketing costs, and reduce the risks associated with launching a new product.
This Approach Allows for Several Collaboration Models Ranging From Partnerships to Large-scale Open Innovation Networks

Co-development Minimizes Confusion, Redundancy and Anomalies Usually Encountered in Projects

Collaboration Between Teams Allows for Easier Integration With Other Components

Shared Skills and Knowledge to Deliver New Software Features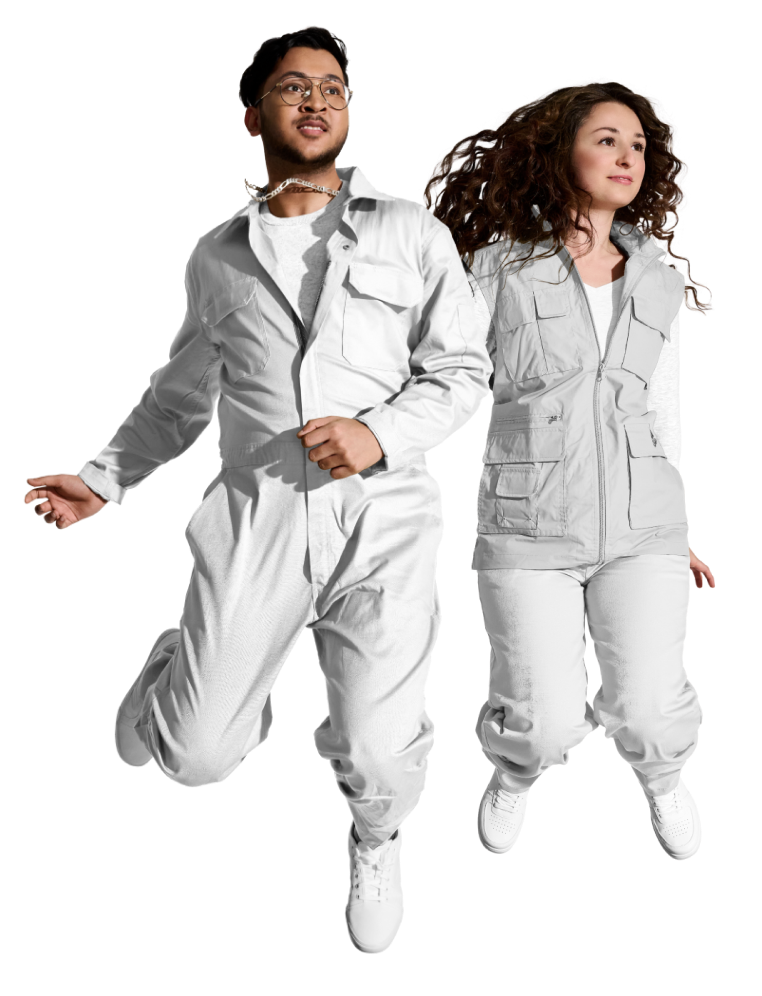 Why Co-develop With Beslogic?
• Take Advantage of a Team That Masters Modern Software Development Methodology to Get Your Project Off the Ground Quickly
• Reduce the Development Time of Your Current Projects and Get a Better Return on Investment
• Develop a Solid Business Network Relevant to Your Industry
• Ensure the Success of Your Projects: Consulting, Project Management, Technical Manpower, Design - Everything is Taken Care of