My name is Quentin, junior developer at Beslogic. I grew up with an injury that prevented me from socializing like other kids my age. To fill this void, I found refuge in online video games such as World of Warcraft where I had the chance to develop real friendships. This also helped pique my interest in development and through gaming I developed my computer skills and modding of games such as Minecraft, GTA and Just-Cause.
Over time, I felt the need to create my own games and published my first mobile game at 17. Since then, I've created hundreds of prototypes on Unity and Unreal Engine and have worked constantly to create games that offer a unique and memorable experience to players. Currently, I'm working on a VR simulator in the health sector for Beslogic and in parallel I continue to pursue my passion for game development.
In the next few paragraphs, I will share with you my latest discovery in the world of video games.
Video games at your fingertips?
Game engines are constantly evolving to facilitate content creation while offering innovative technologies. Recently, an emerging wave called "Metaverse" has appeared in the video game industry. It is a set of tools that allow the community to create their own content without having to leave the game. The movie "Ready Player One" illustrates a capitalist and somewhat dystopian version of this concept.
Games like Epic Games, Fornite or Roblox, which are mainly based on this technology, are trying to develop their own version of the Metaverse. The goal is to provide a space where players can create and share content without restriction.
However, the potential of the Metaverse goes far beyond entertainment. It could be used in areas such as education or social communication. I hope that these virtual worlds will also become popular for the creation of educational and social content.
A new update for Unreal Engine
Epic Games recently unveiled a beta version of the 5.2 update for their Unreal Engine. This update brings many exciting improvements for the creation of high-quality content. In fact, for many years, the video game and movie industries have worked hand in hand, with movies like Avatar and series like The Mandalorian being created using game engines.
One of the main improvements brought by this new update is undoubtedly the improvement of the rendering engine called "Nanite". This renderer is now able to handle millions of triangles without difficulty, allowing for even more realistic renders without loss of detail, even on regular computers. Epic games also announced a collaboration with Rivian, a brand of electric cars, to demonstrate the improvements of their physics engine in real time. I've attached the link here if you want to check it out. (Link here)
In the future version of unreal Engine, a procedural biome creation tool will be available. This tool will allow users to generate entire levels without any special level creation skills. Users can simply use rules to place vegetation or other elements on lands. This feature greatly simplifies the task of content creators and game developers. It allows development teams to reduce the number of level creators and small teams to compete with large game studios. A good example is the team behind the game Unrecord, whose creative team consists of only 3 people. Their recent gameplay trailer got a lot of attention in the community, who doubted its veracity because it was so impressive. I invite you to make your own head by watching the following videos!
Overall, this update is a major step forward for the creation of high-quality content. The improvements to Nanite and the introduction of the procedural biome creation tool allow for even more realistic and accessible content creation. This is especially beneficial for film industry professionals and game developers, who can save time and resources while creating more immersive experiences for their audiences.
Attached are photos of the game engine on a personal project, these photos were taken using all the tools it offers on the 5.2 beta version.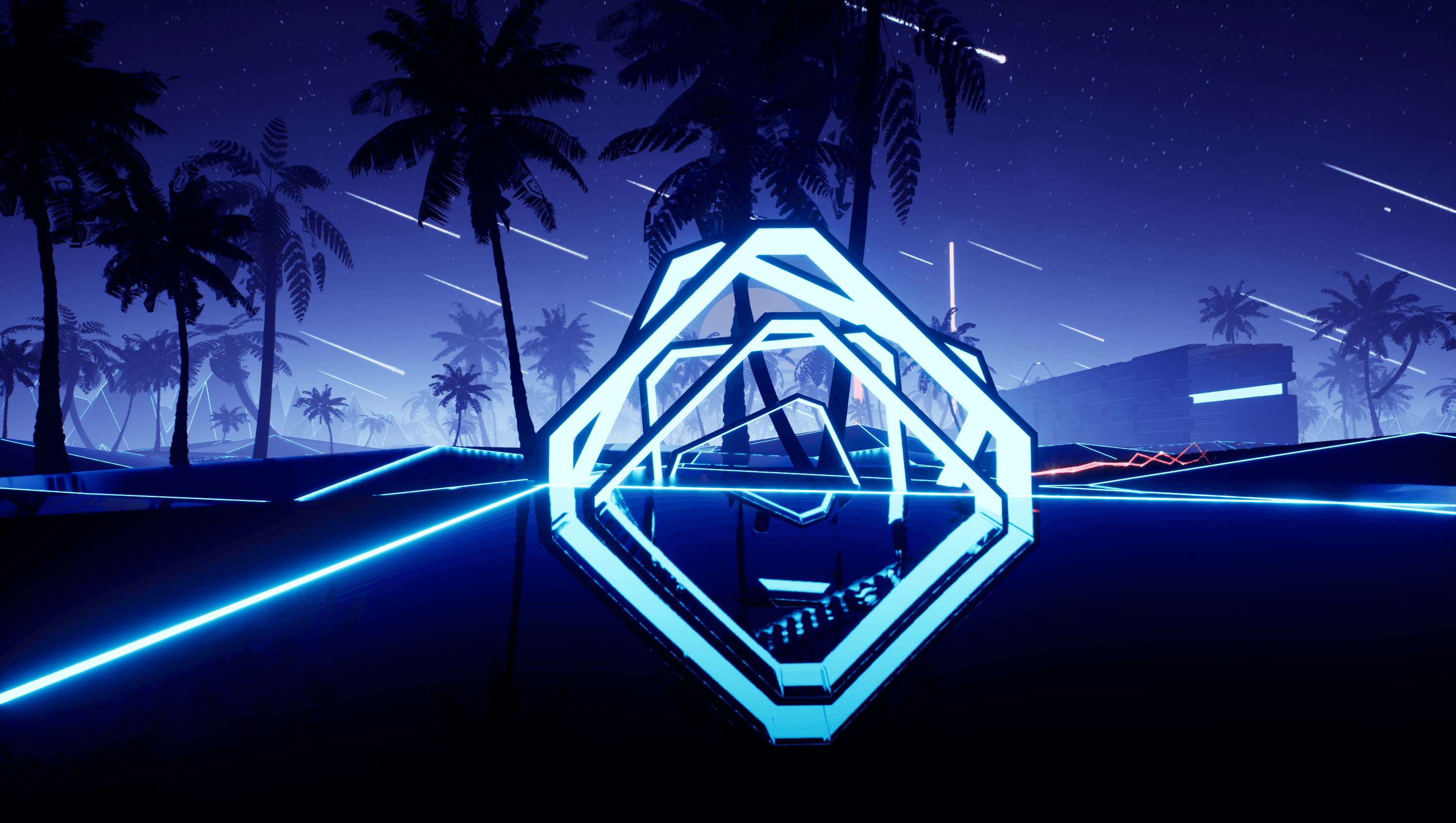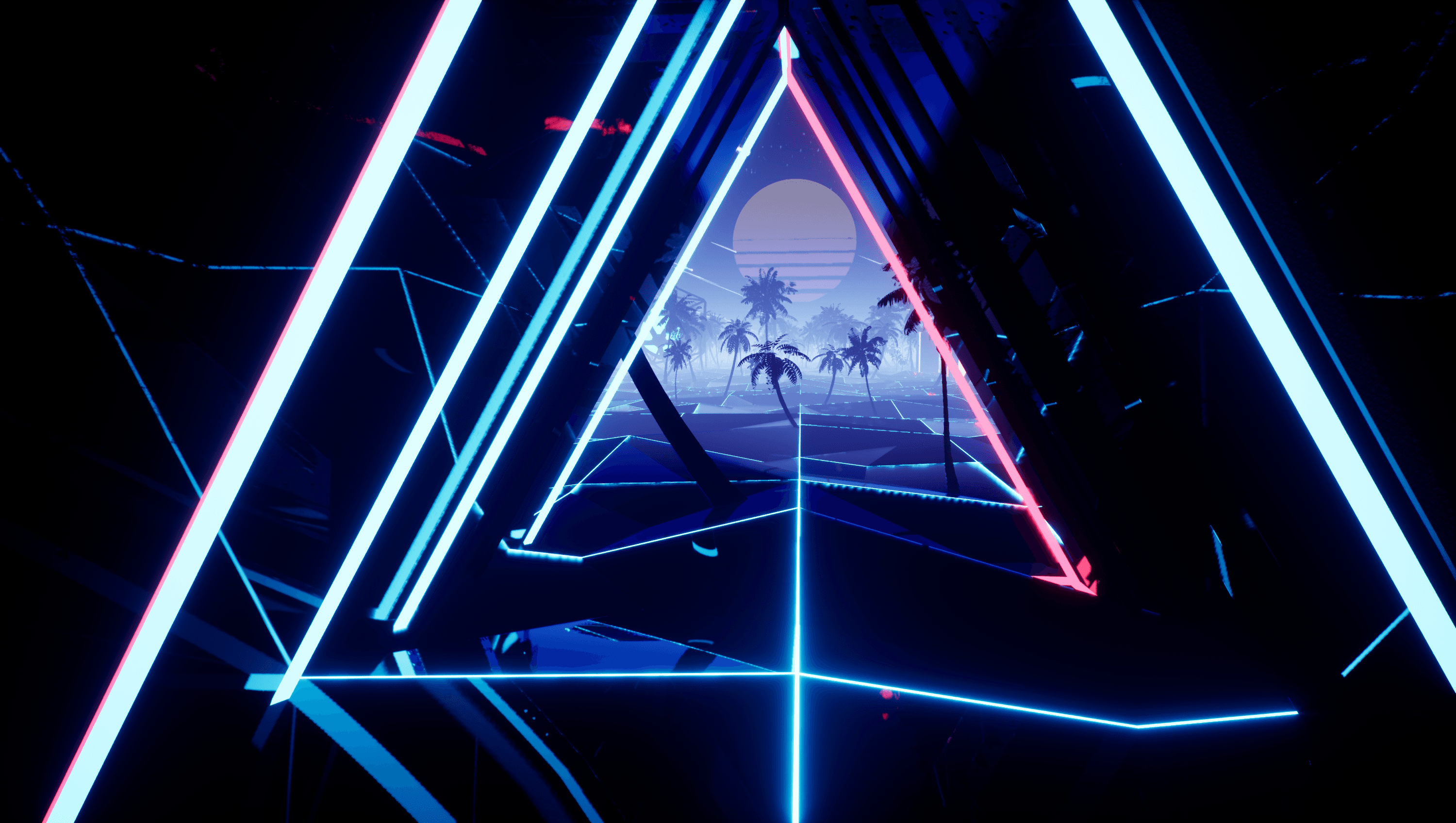 The metaverse: the new frontier of video games?
Fortnite, developed by Epic Games on the Unreal engine has for some time a creative mode, this one allows its community to create content using the tools of the game. These developers decided to take advantage of the power of the engine and the popularity of their game to create their own Metaverse. The engine has been modified to allow this functionality while still being connected to the game. This offers the possibility to create entire multiplayer experiences without having to write a single line of code. Additionally, this means that the finished product has a potential audience of 350 million registered users.
Epic Games has also added unique features to the modified version of the game engine, such as the ability to work on the same map with multiple people while in the Fortnite game or while on the Unreal Engine for Fortnite, which allows developers to work in real time with players.
Bright future
In the coming months, I'm excited to see Fortnite's community of content creators explore even more complex game modes. Games like GTA5, Roblox and Garry's Mod have already proven that the community can create beautiful and innovative game modes. Furthermore, I am confident that the Metaverse will be used to promote products in creative ways. Furthermore, I sincerely believe that companies could take advantage of this tool to create educational games allowing children and even adults to learn about topics such as ecology, self-help, fighting online violence, science and more in a fun and immersive context. I am convinced that the Metaverse is a new frontier for learning and innovation in the video game world.
references :
https://www.youtube.com/watch?v=-lkEOEEKYD0&ab_channel=IGN
https://kotaku.com/fortnite-2-0-creative-map-unreal-epic-minecraft-mario-1850259046
https://store.epicgames.com/en-US/p/fortnite--uefn?utm_campaign=FNBR_RT_UEFN_Google-Search_Exact/Phrase_CA&utm_source=Google-Search
https://store.steampowered.com/app/2381520/Unrecord/
https://www.youtube.com/watch?v=71c1mX9EXuU&ab_channel=Popcorn