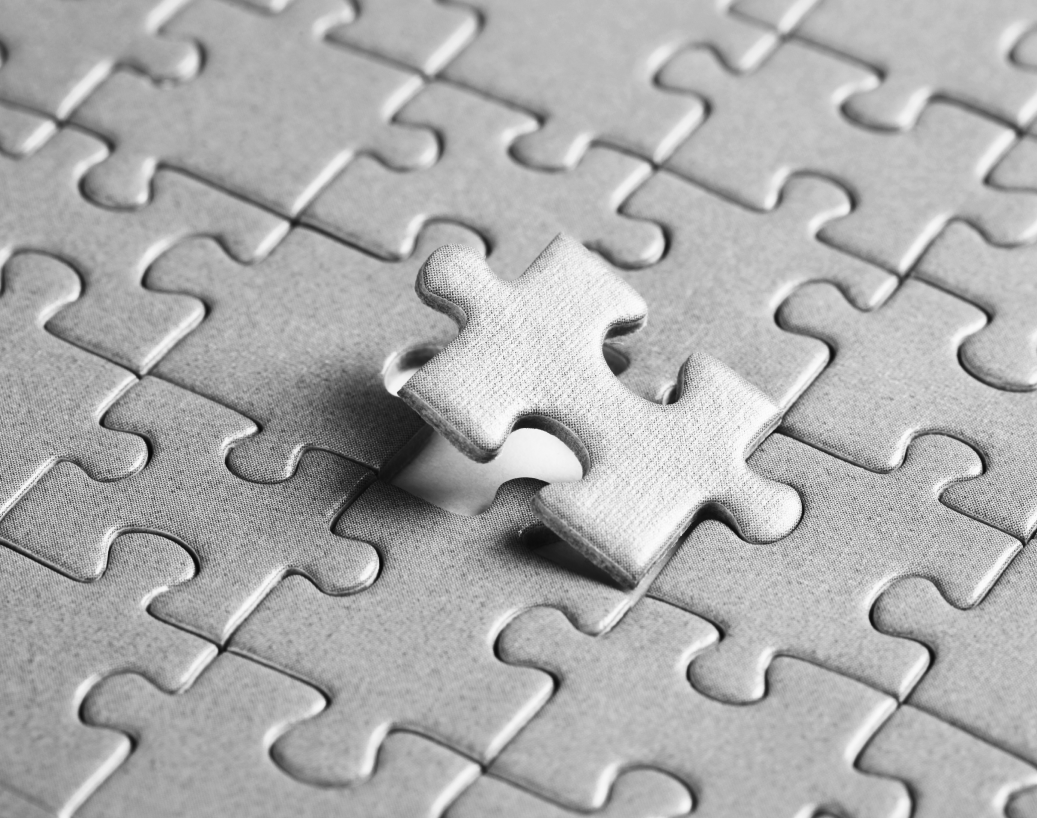 System Integrations and API Development
Systems integrations and API development are essential when your company has a range of software containing a multitude of information and data that must be centralized and communicated efficiently. Our team of experts will develop APIs and integrate your systems in a way that will allow you to reap significant benefits.
Become More Competitive with Systems Integration and API Development
Take advantage of more flexible software, connected interfaces and automated systems to process and transfer data within your organization.
Connect Your Systems via Integrations or APIs to Optimize Your Software Development

Centralize Your Information and Data in an Automated Manner While Maintaining Data Independence

Save Time and Money with the Right APIs

Manage Data in Real Time from One Place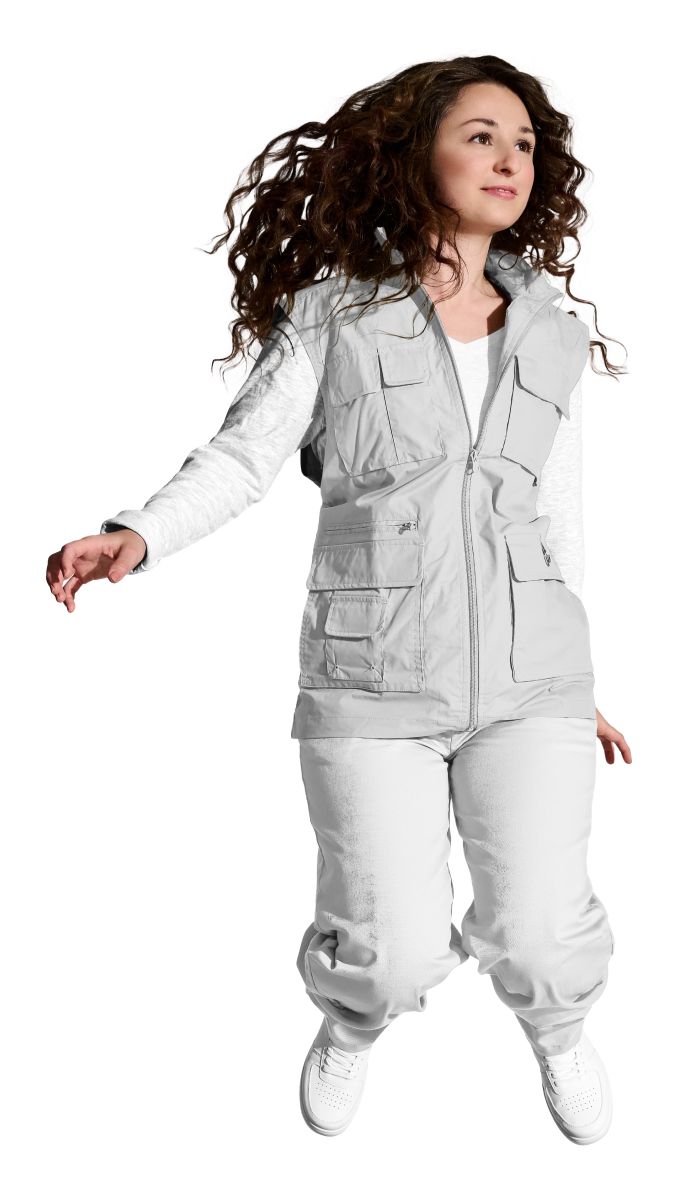 Why Develop APIs and Do System Integration with Beslogic?
• Reduce Operational Errors
• Simplify Your Integrations with the Support of Our Experts
• Develop Powerful APIs Adapted to Your Business Needs
• Maximize Automation Opportunities