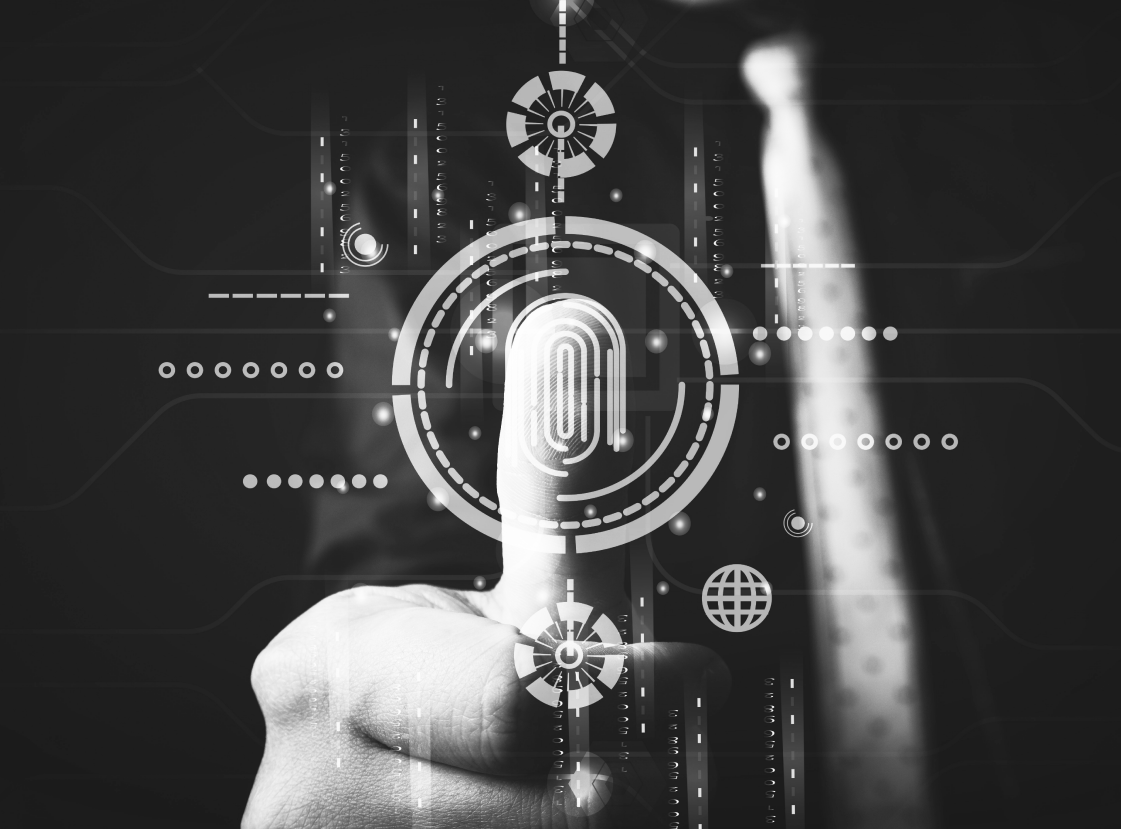 Pattern Recognition
Pattern recognition is offered among our AI services and allows the collection and analysis of valuable visual data by detecting various shapes in images. This technology is very relevant in many industries since anomalies can be more adequately detected in order to find solutions quickly without compromising your goals.
Why is Pattern Recognition an Asset for Many Industries?
There are many uses for pattern recognition such as computer vision, image analysis, surveillance, automatic driving, biometrics, 3D reconstruction and robotics.
Detect Anomalies Through Artificial Intelligence Pattern Analysis

Solve Complex Challenges by Analyzing Data and Patterns Detected by Ai

Take Advantage of This Technology to Differentiate Yourself in Your Industry

Make Smart Decisions by Analyzing Ai-gathered Data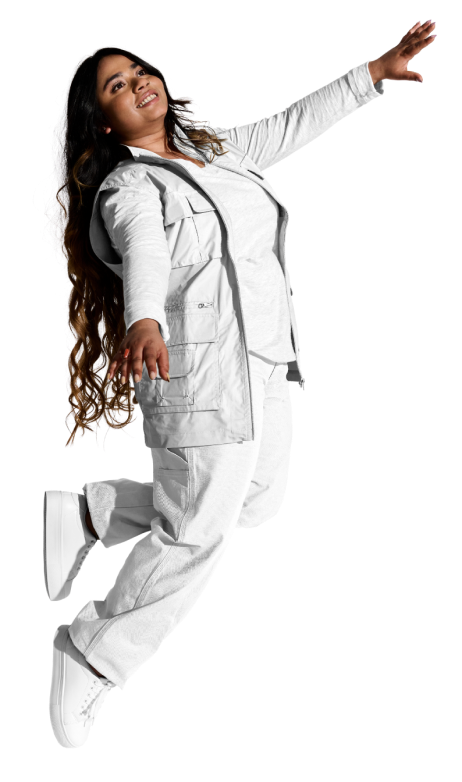 Be Well Supported in Understanding Your Patternrecognition Data
• Take Advantage of Beslogic's Competitive Technologies to Achieve Superior Image Quality
• Benefit From the Support of Our Experts for the Integration and Use of Your New Ai Tool
• Adopt Best Practices by Allowing Our Team to Implement New Models Within Your Technological Ecosystem
• Receive Advice From Our Team to Maximize the Potential of Your Data and Find Tangible Solutions to Your Business Challenges